Our Frater Family estate-grown wines embody the vibrant charm and complexity of our historic vineyard, exhibiting the balance and elegance indicative of this unique terroir. Enjoy the vast variety of flavors and experiences our wines bring you and your loved ones.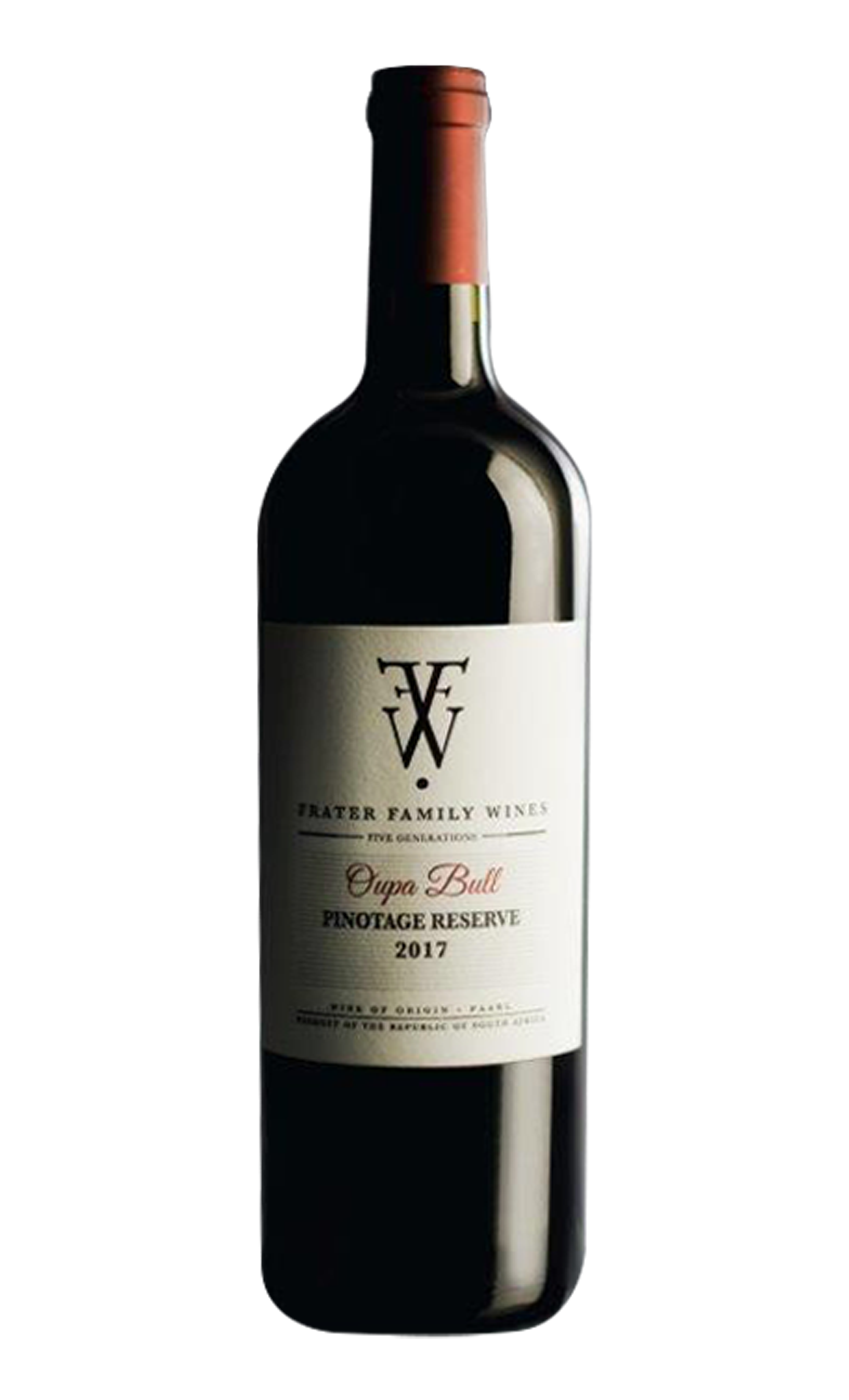 A stately expression of this proudly South African variety, unfolds layers of spiced up blackberry, cassis and dark chocolate with cedarwood undertones. Soft, gentle tannins with lingering dark plum flavours seasoned and framed by oak.
Cultivar: Pinotage
Region: Paarl
Age of vines : 7 years Average
MATURATION: 12 MONTHS
FRENCH OAK – 1st FILL NADALIE
FRENCH OAK BARRELS.
ABV 14.5
Packed with flavour and structure, this dry Rose has rose petals jostling with fresh summer berries. Layered floral and mineral notes bursting with sweet red fruit flavours and a zesty lemon-like acidity. Pair with aromatic spices or simply enjoy on its own.
Grenache Rose 2021
Cultivar: Grenache 100%
Region: Paarl
Vineyard:16 year old trellised ABV 12.8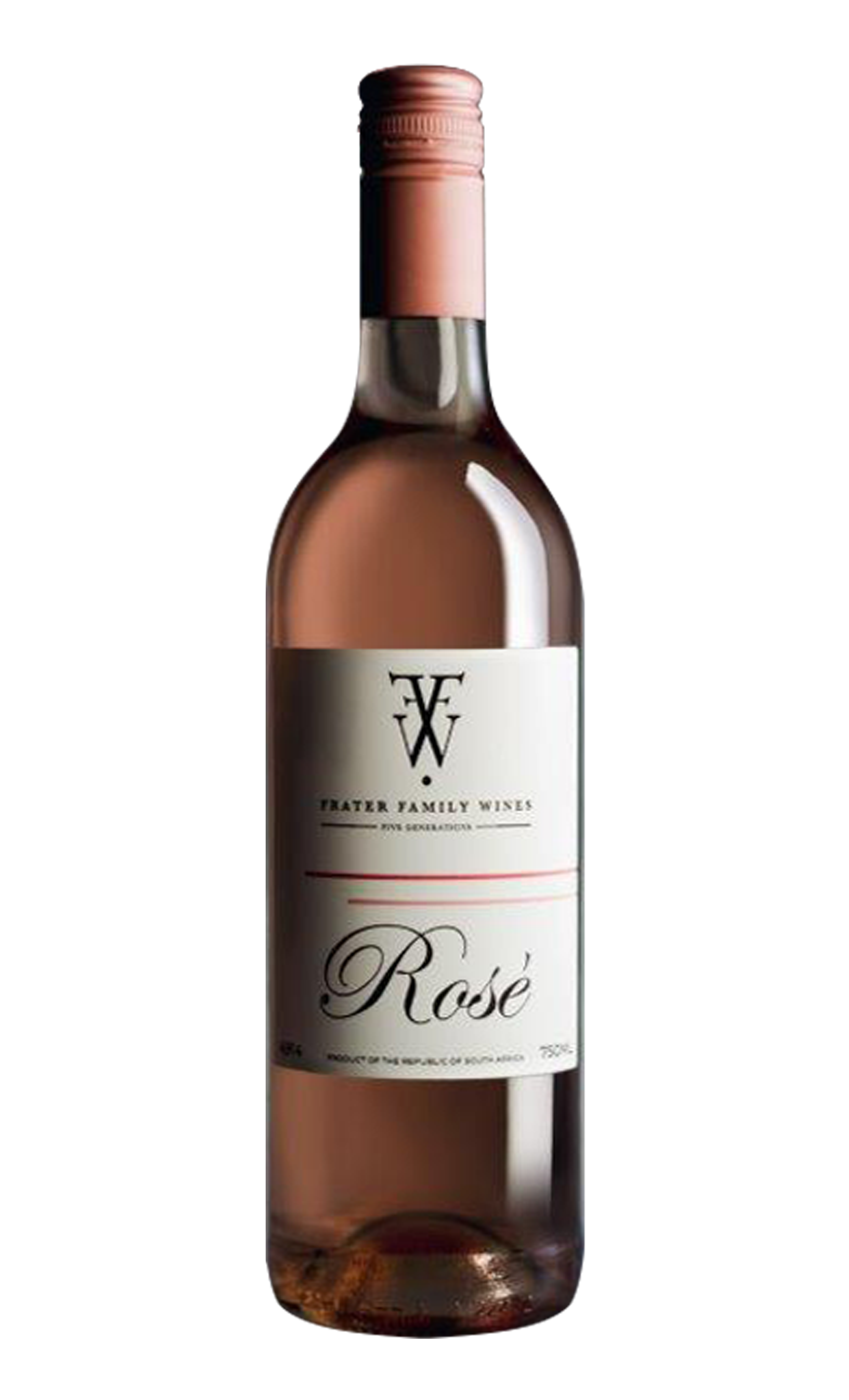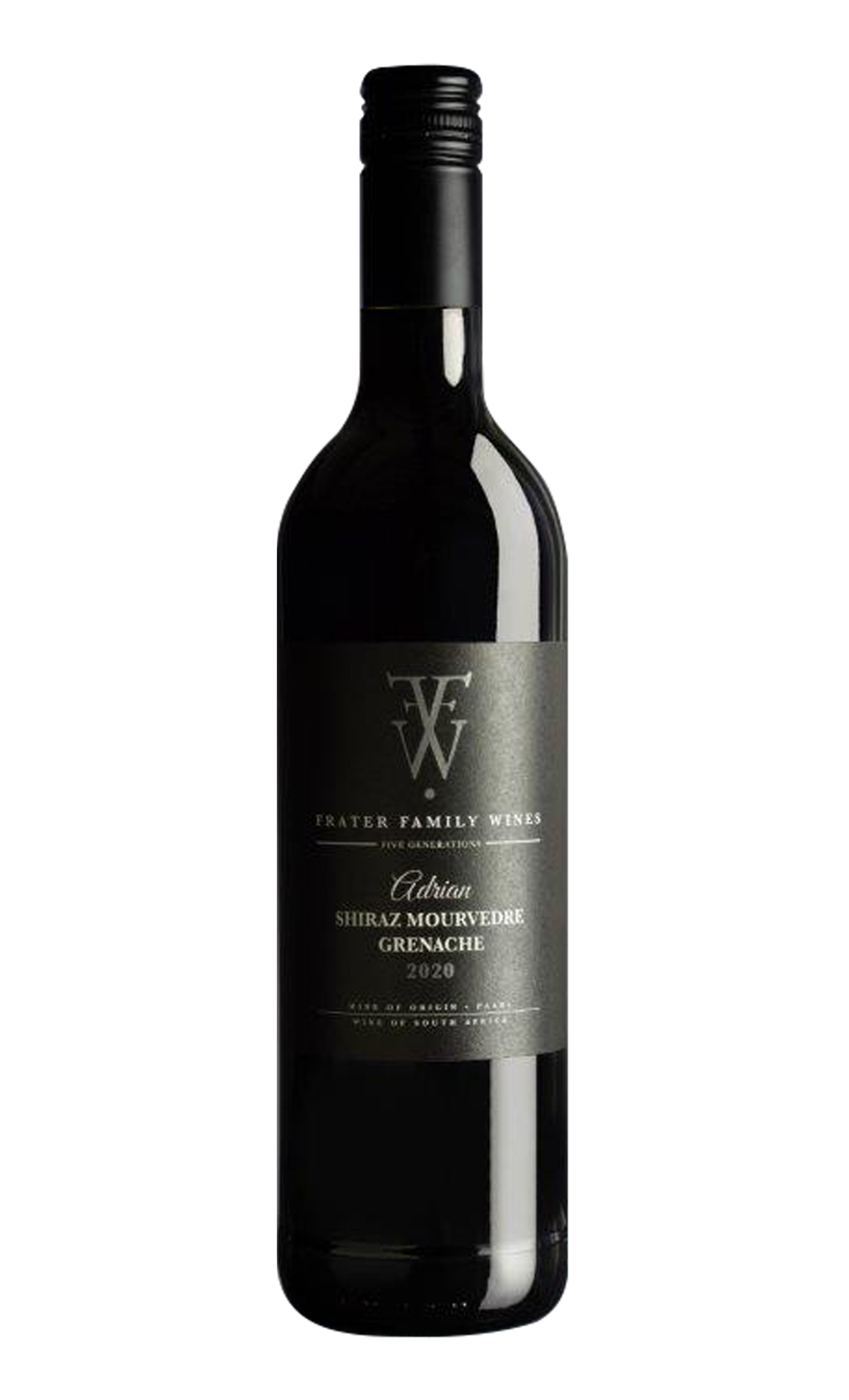 Shiraz leads the way with layers of fruit and spiciness. Mourvedre brings a pervasive savouriness. Grenache rounds off the union with red berry fruit and refreshing acidity. Kaleidoscope of sensuality melded into firm yet friendly build. Versatile food pairing wine that works particularly well with dishes featuring Mediterranean spices including red pepper, sage, rosemary and olive oil.
Cultivar: Shiraz 55%, Mourvedre 25%, Grenache 20%
Region:Paarl
Vineyard: 15 year old trellised
ABV: 13.5
10 months French oak
Unwooded zippy and fresh
Chablis style. For everyday drinking and light meals. Bright straw with green hues and an intense aroma of herbs and tropical fruit. Elegance and depth, complexity and texture with a distinctive minerality.
Cultivar: Chardonnay 100%
Region: Paarl
Vineyard: 12 year old trellised
ABV 13.5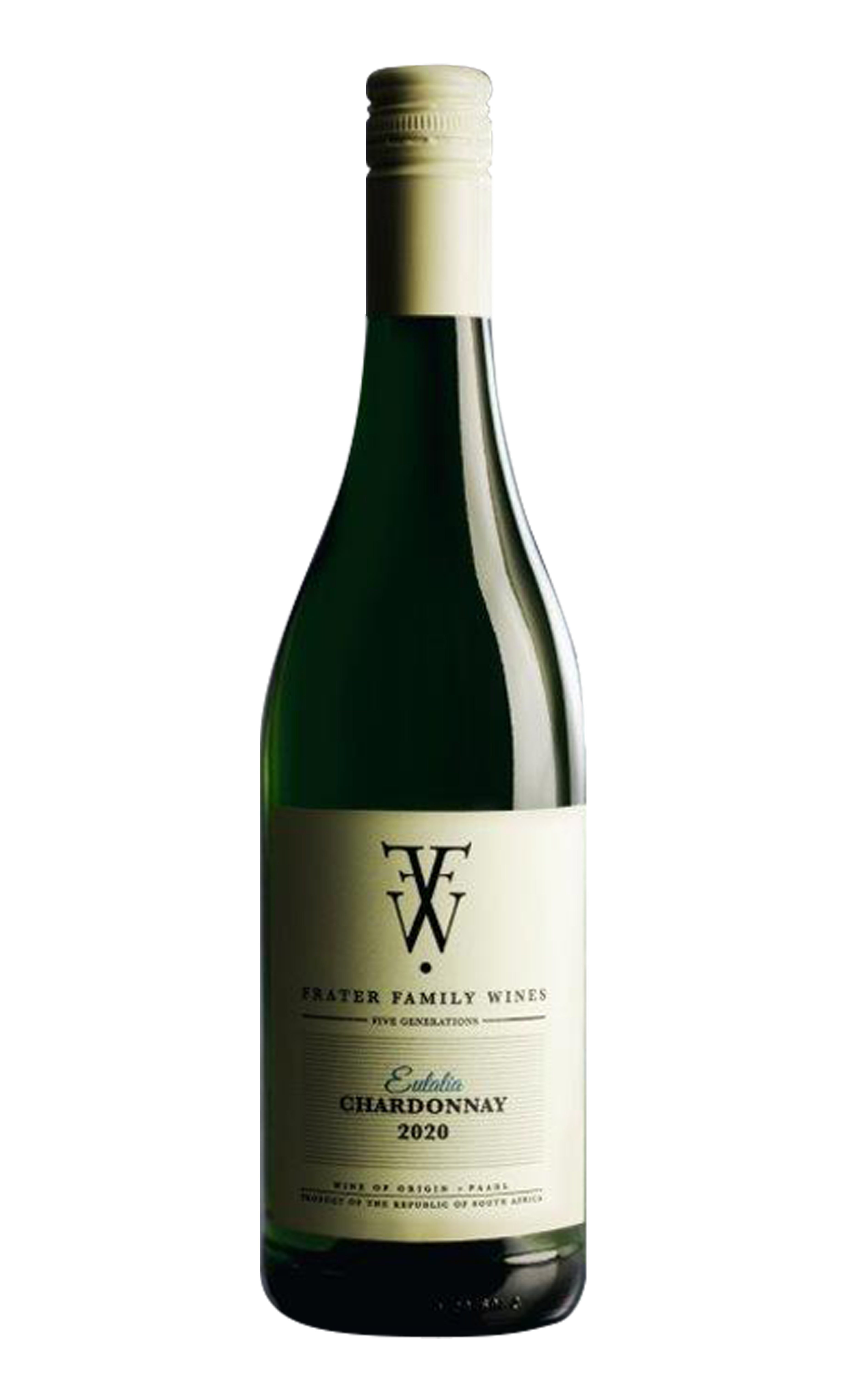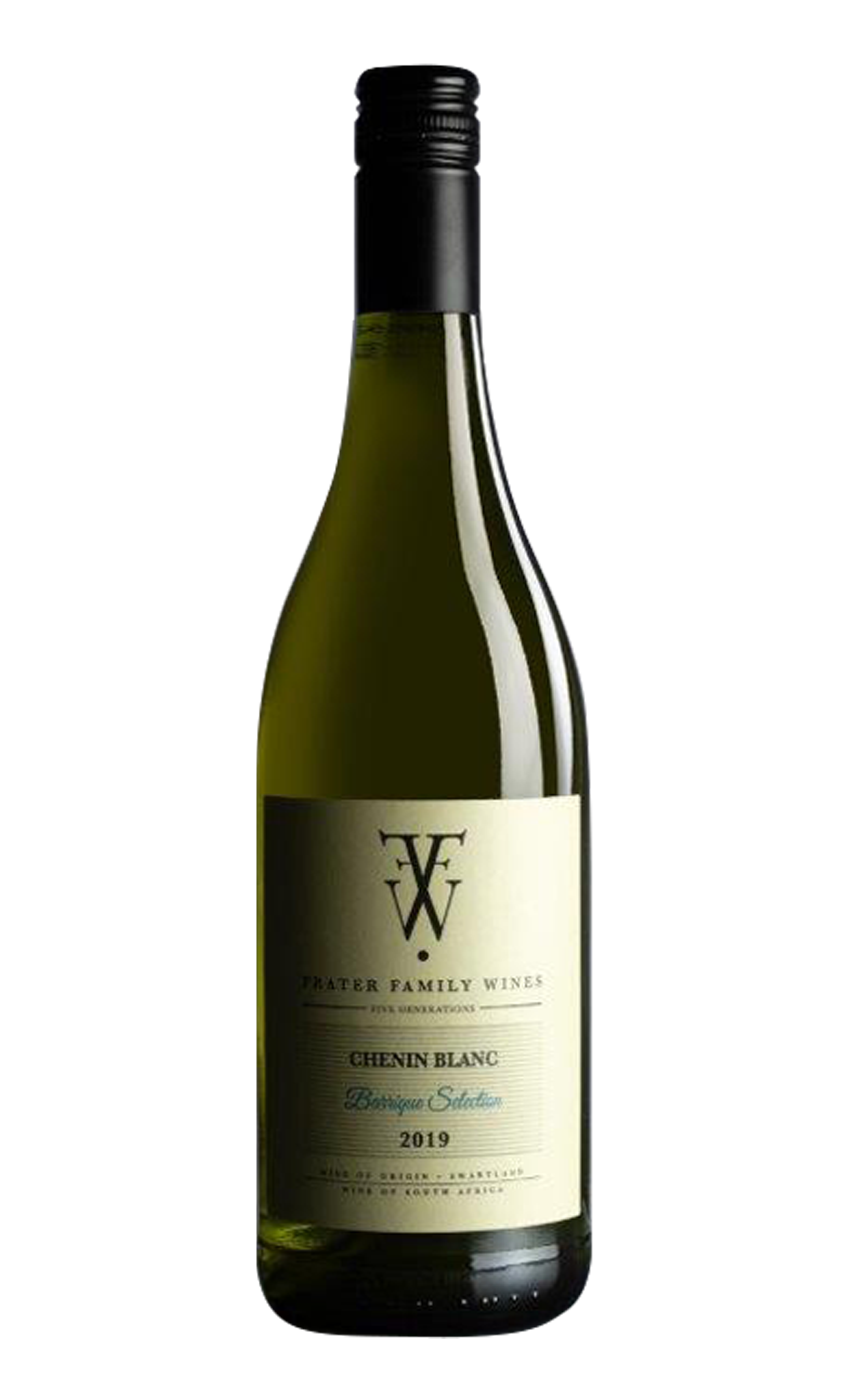 "Full throttle" classic barrel fermented Chenin. Straw coloured with a green tint. Elegant aromas of tropical fruit with an oak undertone. Fully proportional,vivacious acidity and mouth filling. Rich and buttery with a persistent, elegant finish. Pairs well with seafood dishes, fragrant chicken curry and rich cheeses.
Cultivar: Chenin Blanc 100%
Region: Swartland
Vineyard: 40 year old dry land bushvine
ABV: 14%
Barrel fermentation and maturation French oak.
Limited release,only 5 barrels produced.
88 points Prescient Chenin Blanc Report 2021
Fruity, earthy, medium bodied: Cabernet Sauvignon guides the blend with its dusty nuances and nutty flavours. Petit Verdot brings a firm palate bursting with juicy cherry/red berry fruits. Malbec concludes with its colour intensity and juiced up choc-mint succulence.
Cultivar :Cabernet Sauvignon 50% , Petit Verdot 30%,Malbec 20%
Region : Paarl
Vineyard : 20 yr old trellised
Maturation : 12 months 1st fill French oak.Mixed cooperage.
ABV: 15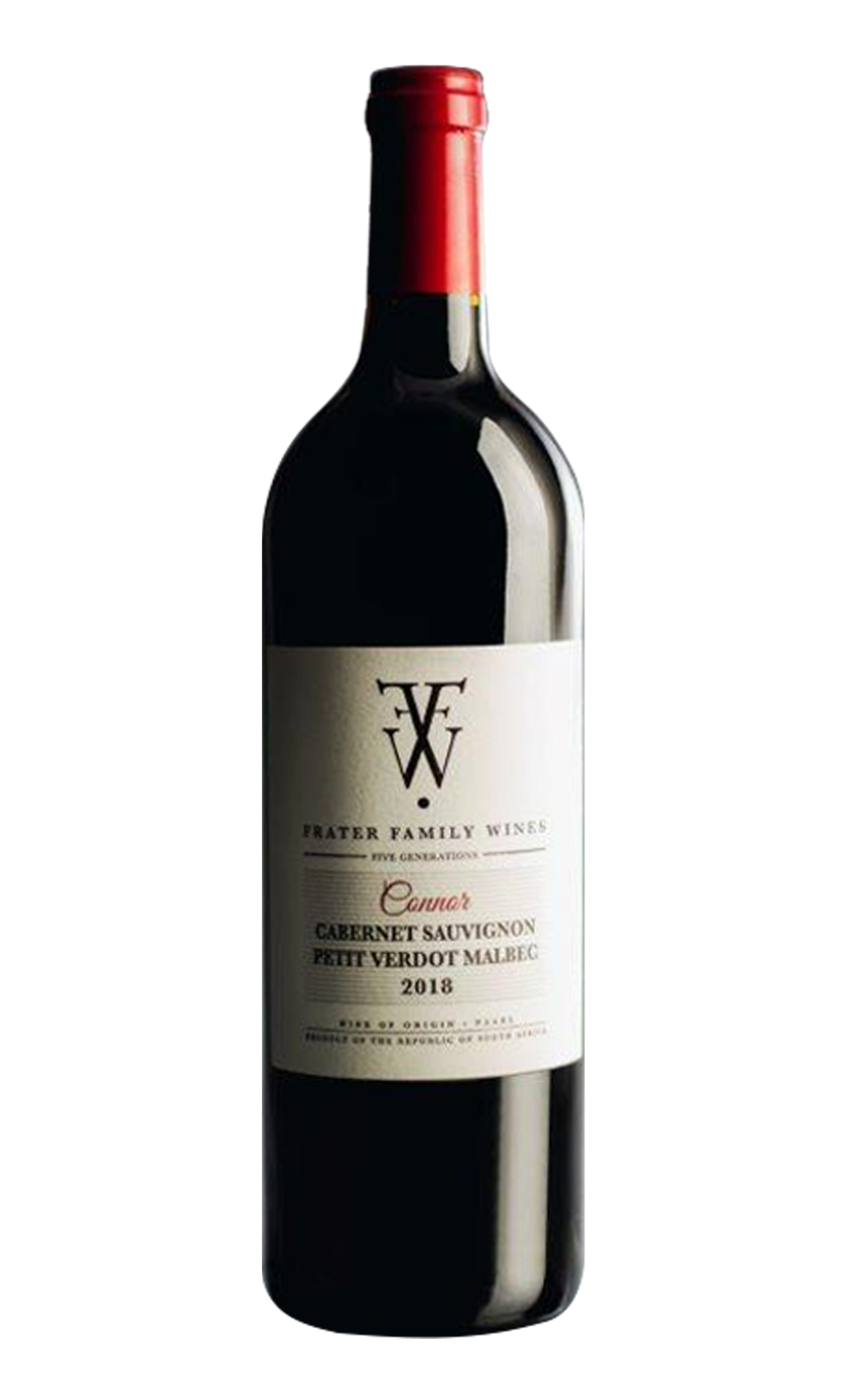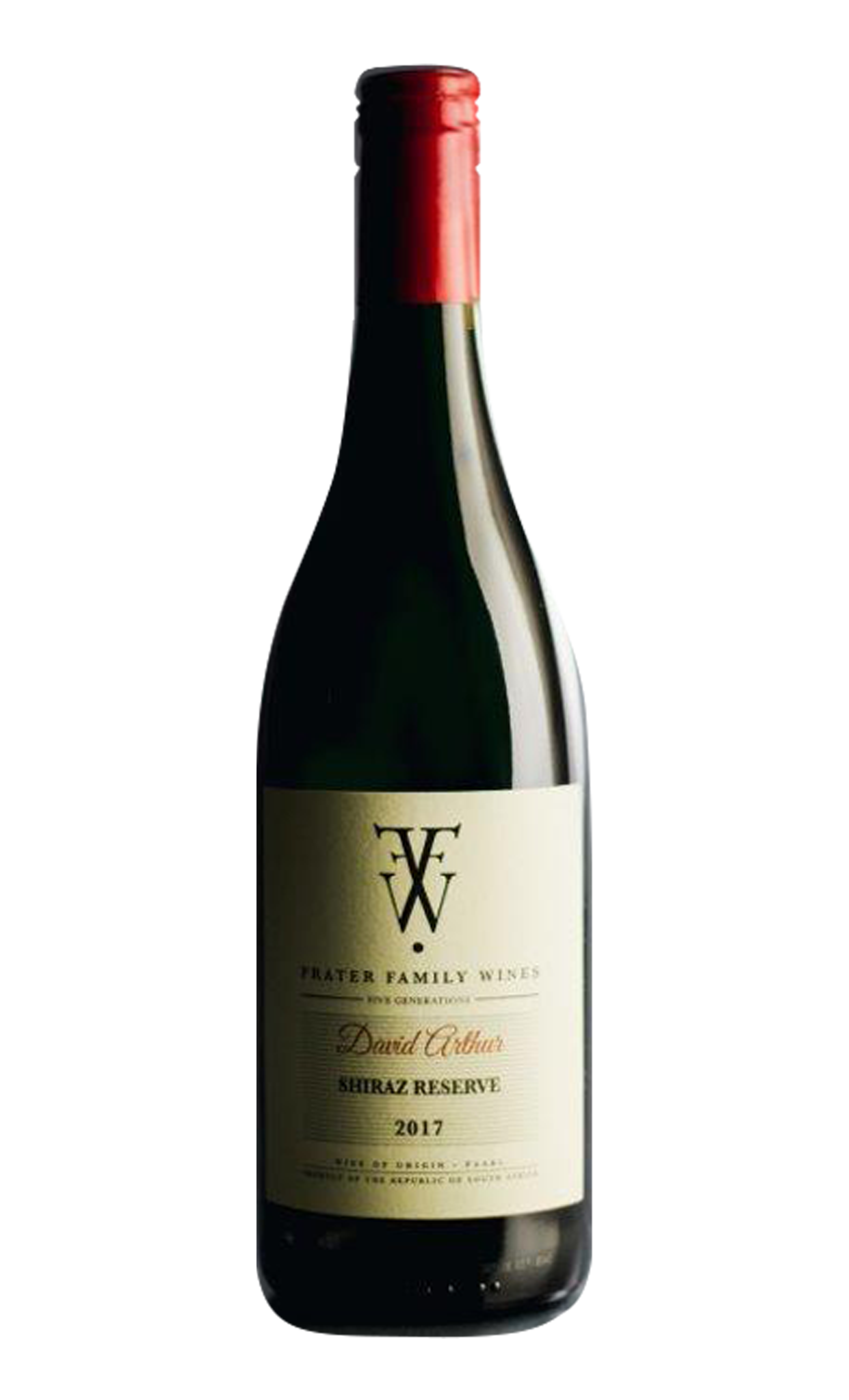 A limited release, classic style wine with white pepper and savory nuances. Ripe, dark berry fruit with juicy core set against a voluptuous texture and sleek tannins. Refined and fine!
Cultivar: Shiraz 100%
Region: Paarl
Vineyard : 25 yr old trellised
Maturation : 12 months French oak 70% , American oak 30%
ABV : 14